{"dots":"false","arrows":"true","autoplay":"true","autoplay_interval":"4000","speed":600,"loop":"true","design":"design-1"}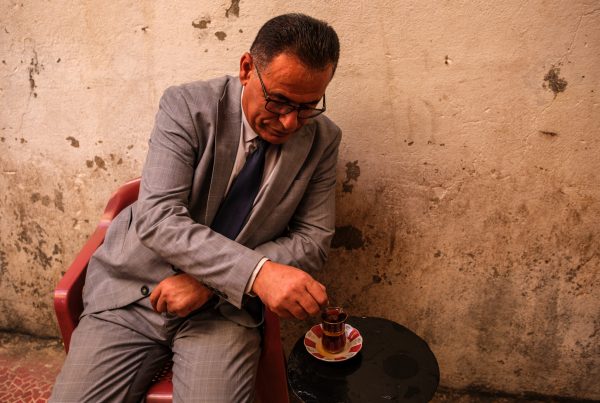 "We could say that photography is an artifact; it's fiction, not to be confused with fantasy. We could argue that it is based in reality, but ultimately, we as photographers…

2022
KAMARAN AWARDS
Named for photojournalist Kamaran Najm, who disappeared while covering fighting between the Kurdish Peshmerga and ISIS in Kirkuk in 2014, the Kamaran Awards were presented for the first time in 2022 by Metrography, the photojournalism agency that he co-founded.
The Kamaran Awards consists of two separate awards, which were bestowed at a ceremony in Sulaymaniyah on June 12, 2022.
In English
بالعربية
بە کوردی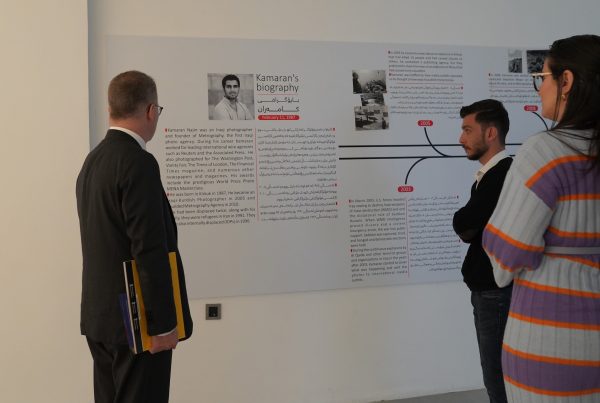 Maurizio Greganti, the Italian Ambassador to Iraq and Michele Camerota, the Italian Consul General in the Kurdistan Region visited Kamaran Museum.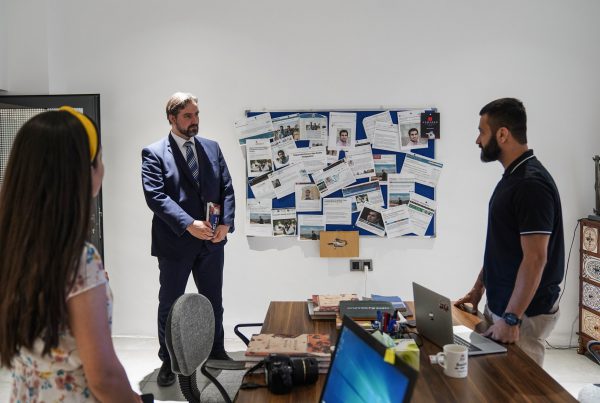 Jelle-Jochem Duits, Political Officer of the Netherlands Consulate General in Erbil, visited Metrography Agency.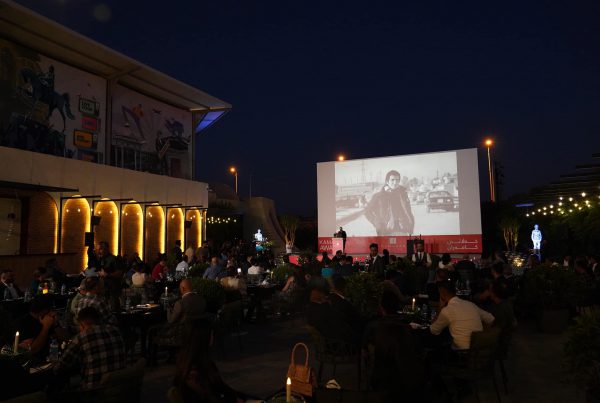 On the eighth anniversary of the disappearance of Metrography Agency co-founder Kamaran Najm, the agency organized the inaugural Kamaran Awards in Sulaymaniyah on June 12, 2022. Journalist Qazi Shibili from…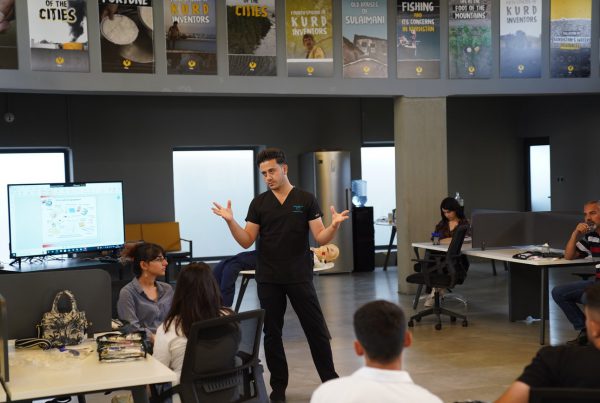 Metrography Agency organized a two-day first aid training workshop for several photographers in Sulaymaniyah. The workshop was delivered by a professional trainer in theory and practice. The aim of the…
Go to Education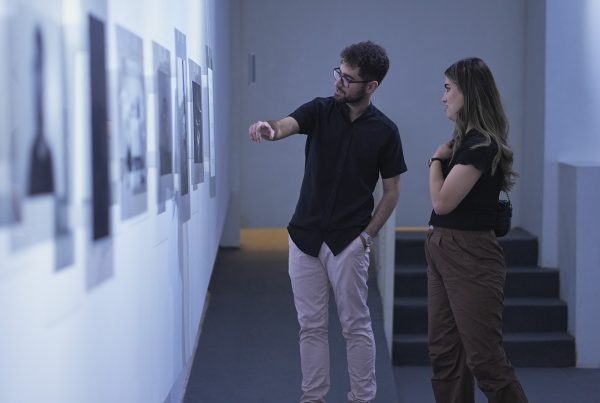 Metrography Agency in collaboration with Lens on Life Project, and Kurdistan Save the Children Organization organized the "Six Windows" photography exhibition on October 2, 2023. The exhibition featured photography projects…
Go to Exhibitions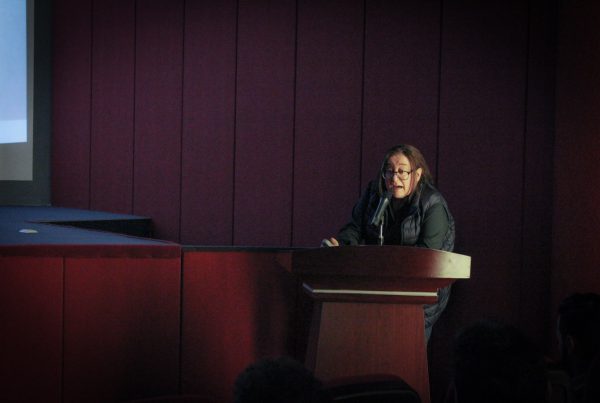 Metrography agency in collaboration with MovingArtists.org organized a presentation for the Spanish photographer, Begoña Zubero. she (born in Bilbao , 1962) is a Spanish photographer, who since the eighties, has…
Go to Festivals